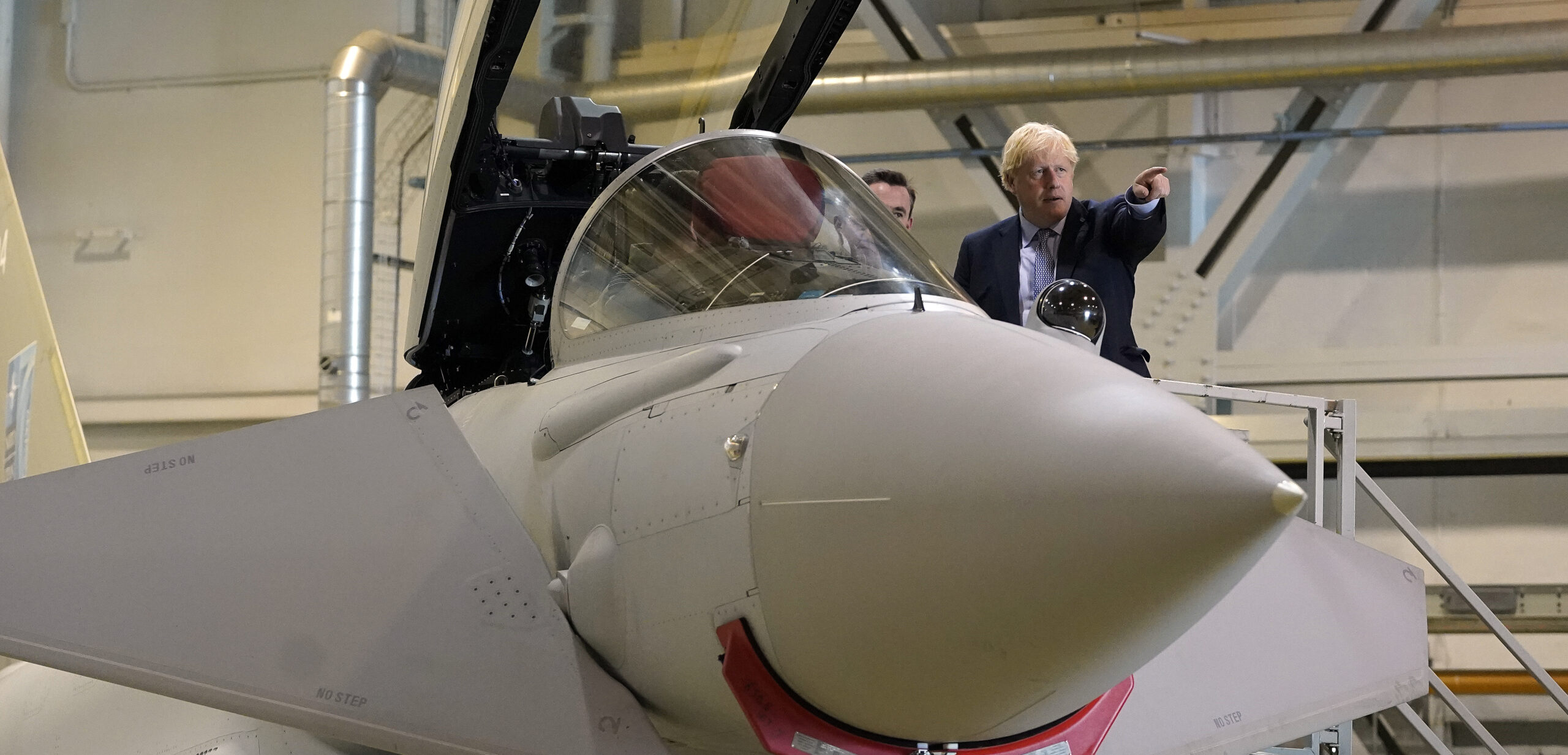 Picture by Andrew Parsons / No 10 Downing Street on Flickr CC BY-NC-ND 2.0
We're working for a
just world

, where conflict is resolved without the use of force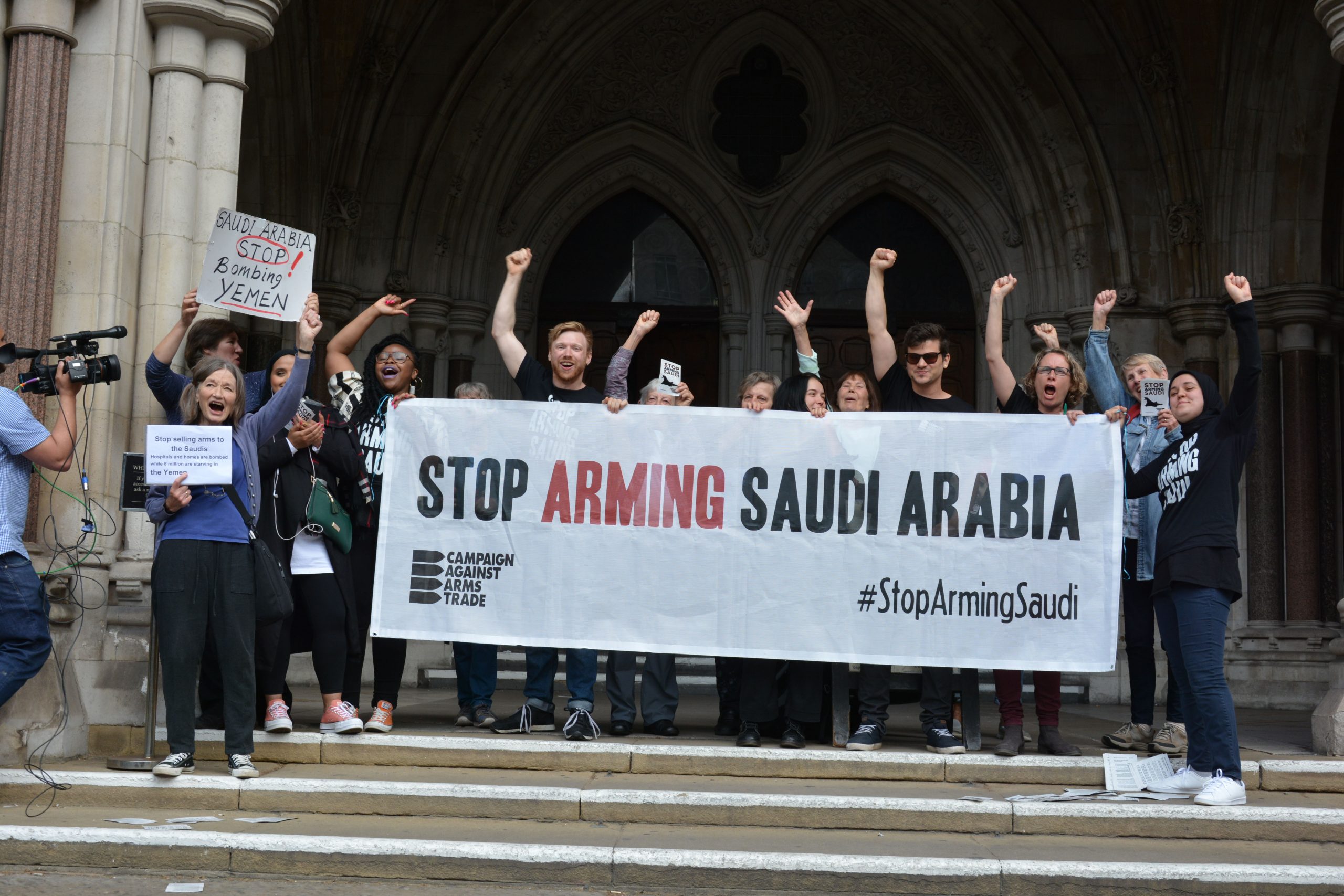 UK Arms sales to Saudi Arabia back on trial in 2023
CAAT's legal challenge over the supply of UK weapons for the war in Yemen will proceed in the High Court in January 2023.
Read more
Picture by Ian Dick on Flickr CC BY 2.0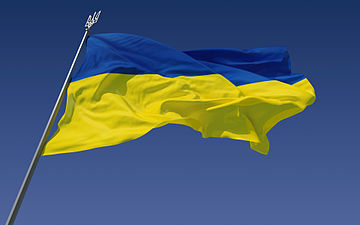 CAAT's statement on the war in Ukraine
Read
£54bn
UK military export licences globally since 2008
LICENCES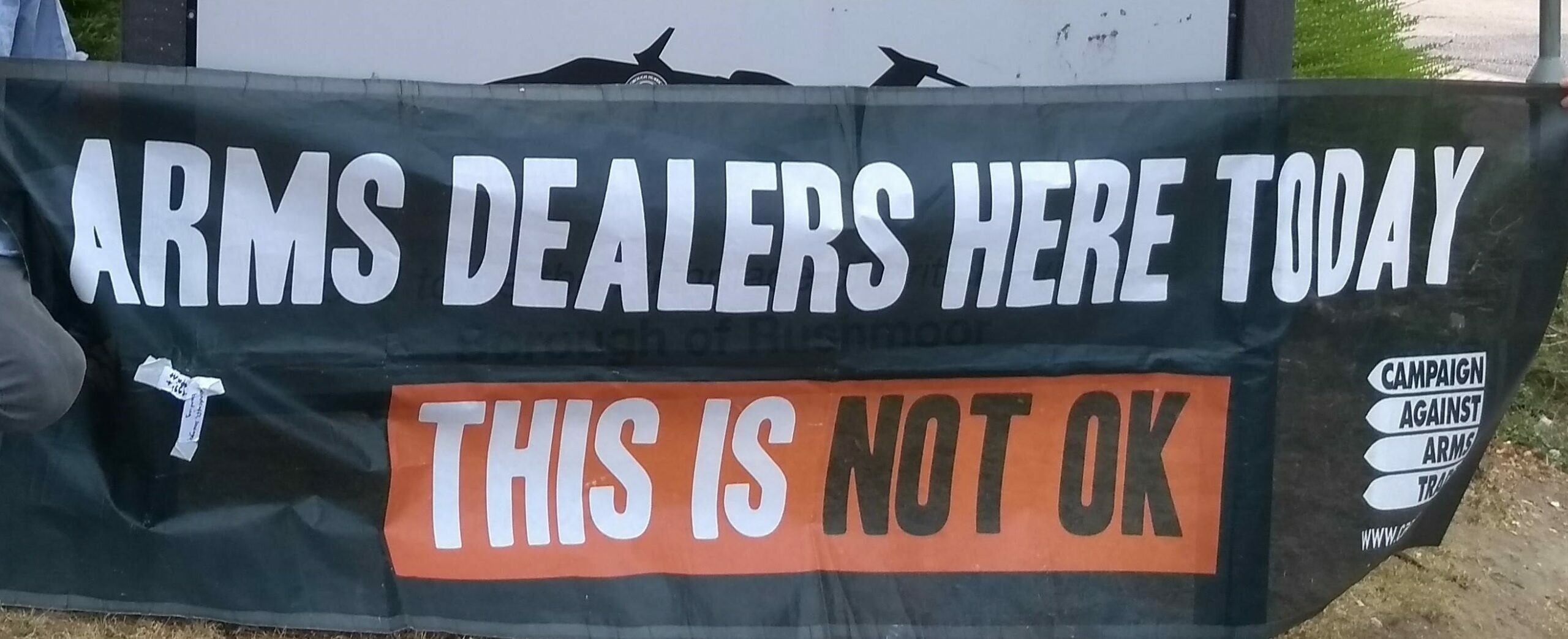 Take part near you!
CAAT's campaigns are effective because people like you take co-ordinated action across the UK
Find out more
Without our supporters, there would be no CAAT.
Donate
Most of CAAT's funding comes from individuals who share our vision of ending the international arms trade.
Resources and data
Resource and data summaries
CAAT would not exist without its supporters. Each new supporter helps us strengthen our call for an end to the international arms trade.
Keep in touch