It's an academic conference with a difference!
Learning doesn't have to happen in traditional institutions. Here students, academics & community organisers are (un)/learning from each other, whilst protesting to #StopDSEI – working collectively to re-think and act on the militarisation and securitisation of the spaces that we occupy in society and the consequential impacts.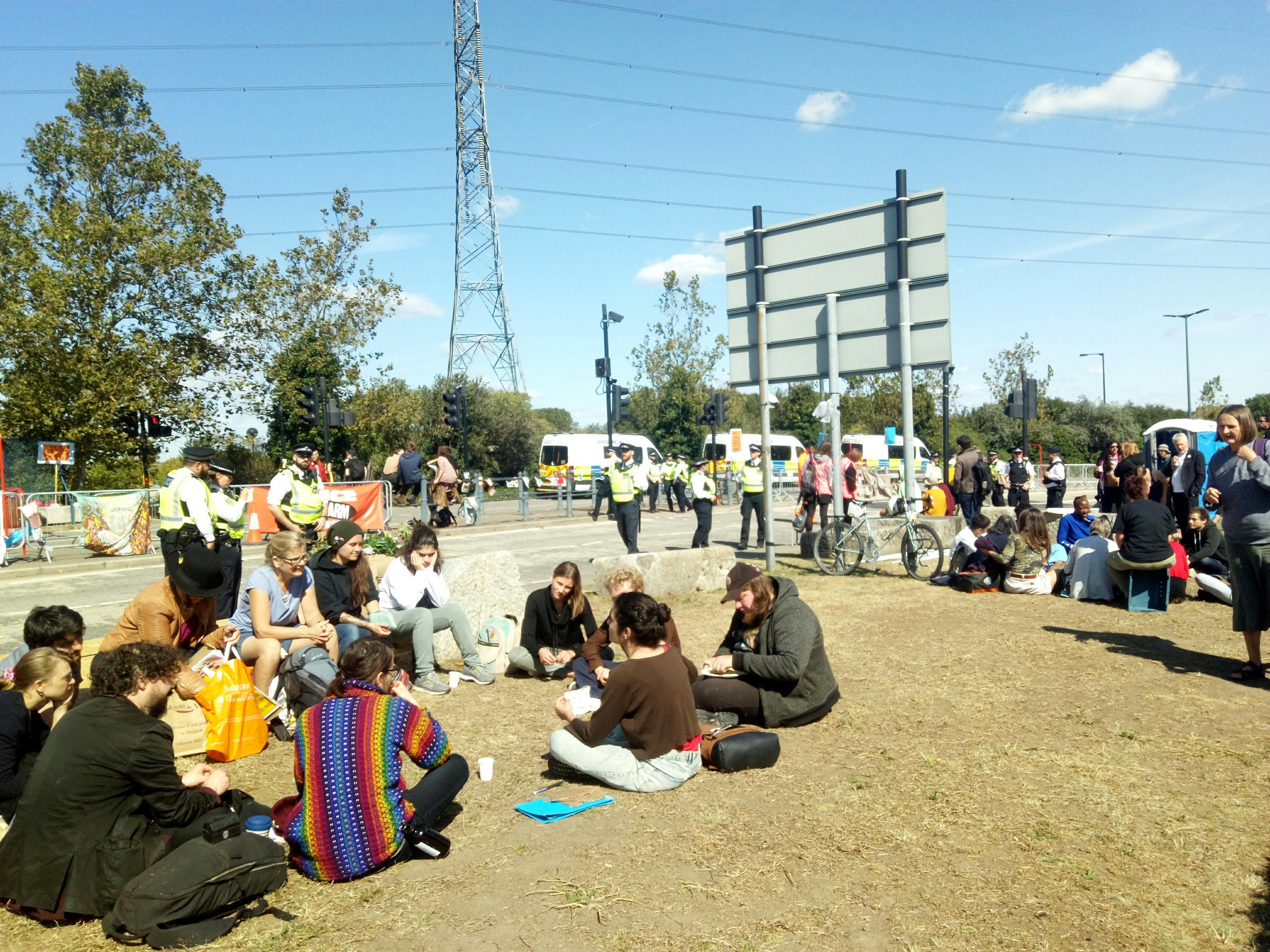 The day particularly focused on understanding the arms trade in relation to state violence, shedding light on the issue of race that has for far too long been ignored.
Our struggles are connected and therefore resistance must be too.
Couldn't make it? Find out more about what you missed :
Sessions covered:
Read more here from Unis Resist Border Controls
The Myth of Business as Usual in War' with Shahd Hammouri
State violence and the arms trade, making a zine with @daikonzine
Carceral universities: how migrant workers are fighting back
Post Colonial policing: from Slavery to Serco, with Dr Adam Elliott-Cooper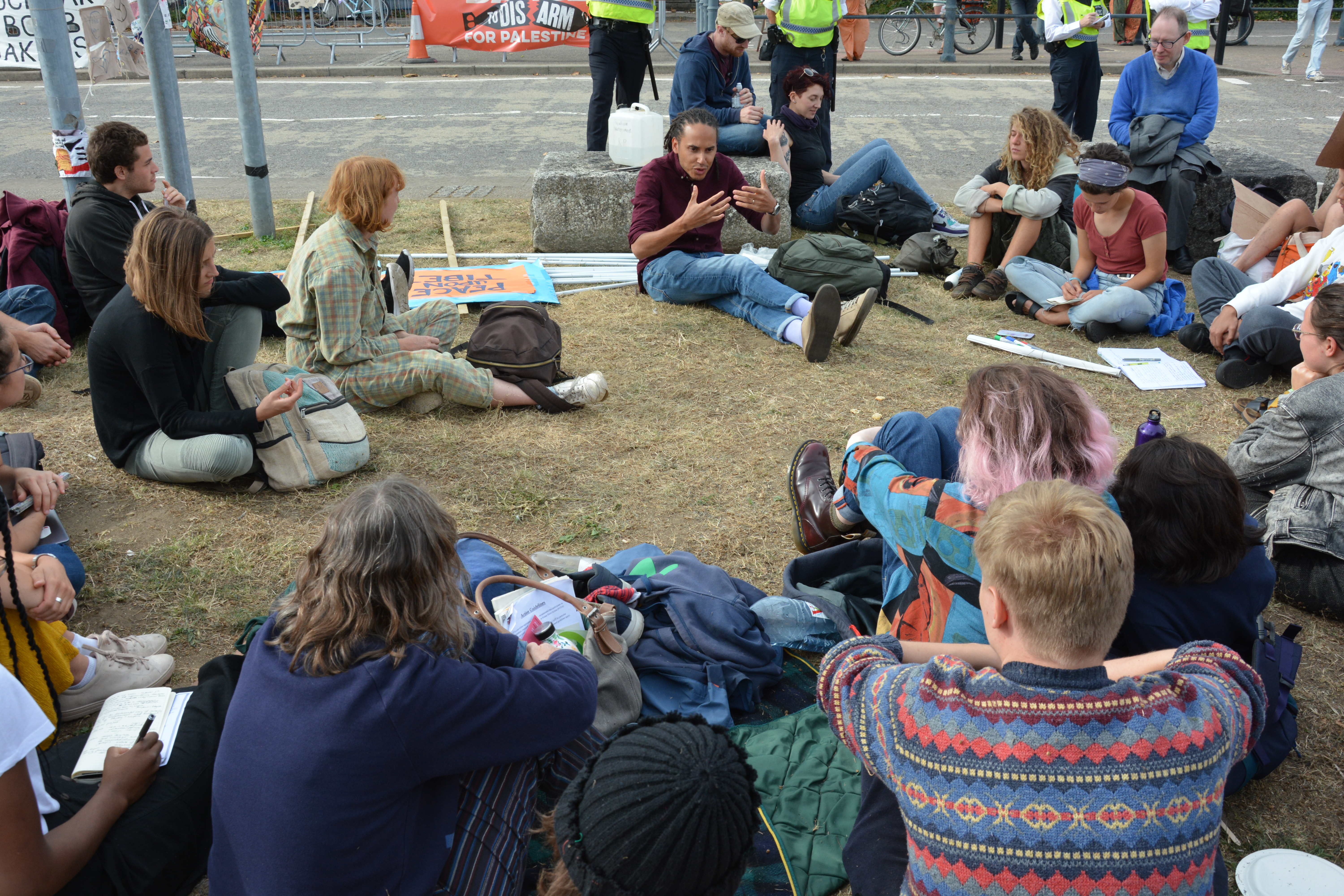 'Empire in Arms' with Amrit Wilson (on behalf of South Asia Solidarity Group), Dr David Wearing, and Prof. Anna Stavrianakis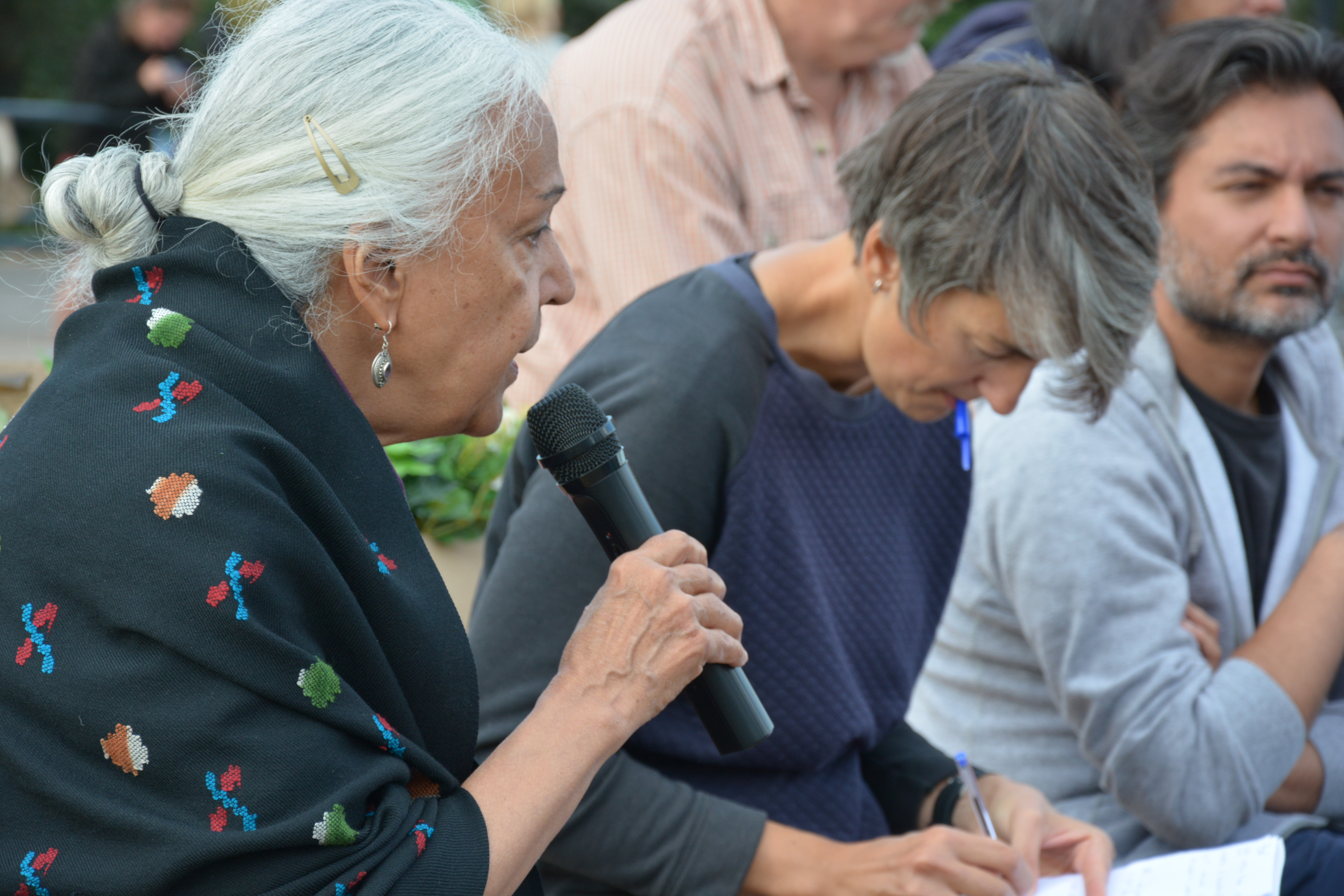 'How to investigate your university', with Huda Ammori
Dismantling the Institution – Lola Olufemi + Waithera Sebatindira .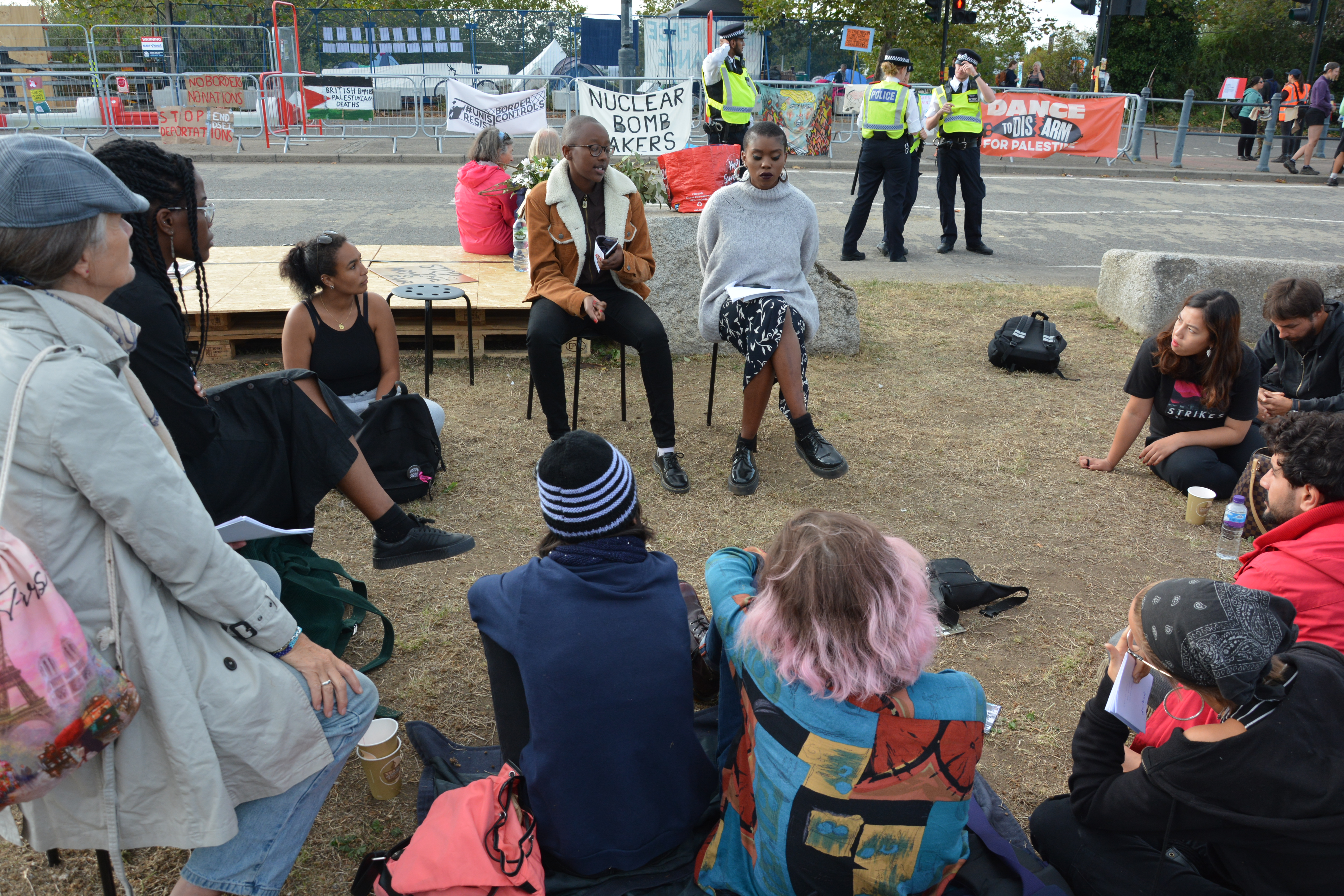 How are arms companies involved in educational institutions like universities?
arms companies are investing in universities
they are funding departments
syllabus and curriculums too often advance the interests of corporations
they are militarising the spaces and using them for recruitment
Follow @caatunis for more (un)/learning and resistance
Join the action to #StopDSEI:  stopthearmsfair.org.uk/join-in/